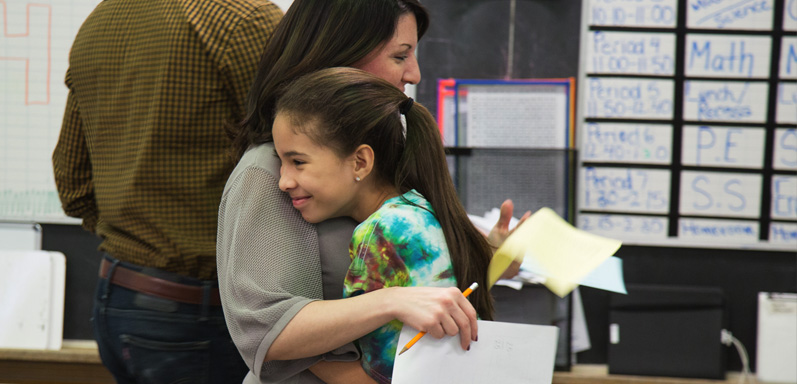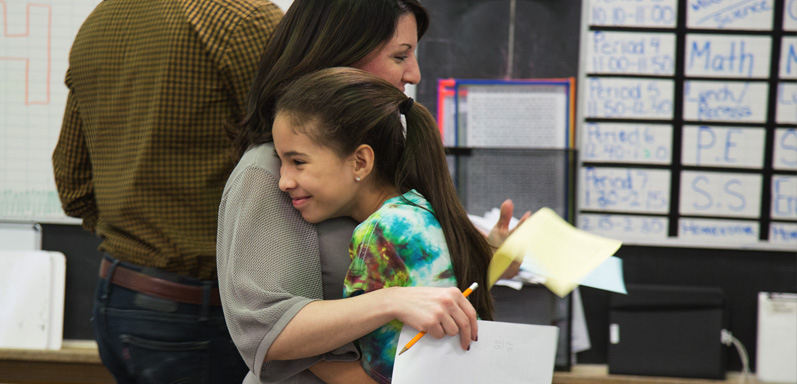 Counseling supports play a central role in the Chapel Hill Academy curriculum.
Each Chapel Hill Academy student is assigned a counselor, and multiple counselors are available to students throughout the school day. Individual counseling is available to all students at all times, and may also be formally scheduled when indicated in a student's I.E.P.
Overseen by certified School Psychologists, the goals of our counseling program are:
There are often simple strategies that can be employed to deescalate a particular situation identified by staff. All Chapel Hill Academy staff members are trained in verbal deescalation using Crisis Prevention and Intervention, and our teaching staff is skilled in determining when a child's needs require assistance outside the interventions available in the classroom.
Counselors provide a variety of therapeutic options to guide students toward thoughtful decisions about their behavior, academic, social and emotional choices. Anger management, self-advocacy, decision making, developing positive peer relationships and support for families are just a few of the services offered through our counseling program. Our counselors plan and coordinate the social skills instruction, which is implemented in all classrooms.
In addition to their individual work with students, our counselors collaborate with teaching staff to implement ongoing strategies to ensure the student's continued success.
All students are encouraged to seek assistance from their counselor when they need it, before their frustration may cause them to behave in ways that may be disruptive to the educational process. In this way, they learn to regulate their emotions, and build the self-esteem necessary for successful learning and personal growth.
Our Counselors
Our Behavior, Academic, Social and Emotional (B.A.S.E) program also utilizes counseling supports at Chapel Hill Academy. Click here to learn more about the B.A.S.E. program now.