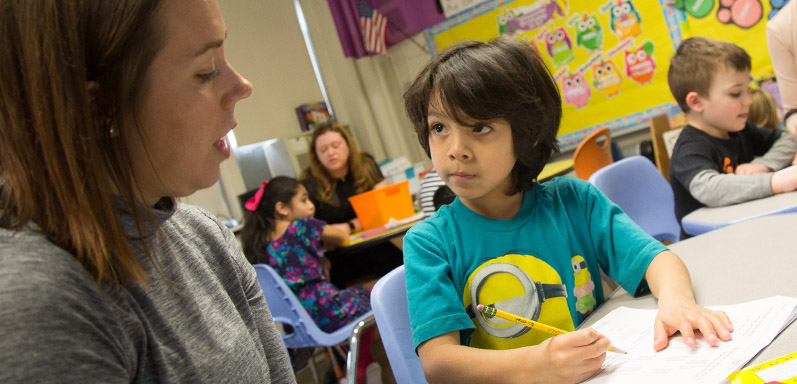 At Chapel Hill Academy, we believe every child has the right to develop to his or her fullest potential.
Our School and curriculum provide experiences that allow students to develop the knowledge, skills, and tools necessary for his or her achievement. With the support and guidance of our dedicated staff of teachers, clinicians and therapists, each student is provided an individualized academic plan, positive social experiences, and the necessary behavioral skills to succeed.
Chapel Hill's Mission
The Mission of Chapel Hill Academy, an educational institute that services K-12 students from diverse communities, is to provide students with the necessary tools and opportunities so that they may progress academically, mature emotionally, and develop socially, in order to become productive participants at home, in school, and within the community. To this end, the staff of Chapel Hill is dedicated to providing each student an individually tailored program of comprehensive education that incorporates academics, technology, social skills, arts and culture, practical life skills, health and physical education, as well as behavior modification, thereby affording the students the opportunity to utilize their strengths in realizing success.
We Believe…